Nowadays the internet has opened up a lot of channels to earn money from. And one of such Ways is YouTube Channel Promotion. If utilized properly the YouTube can help someone to make much more money than any other way. But with the increasing number of video bloggers in the market, the competition is becoming pretty tough. It is not easy to become a successful You Tuber without proper knowledge of the market and guidance.
Promotions and Marketing are the chief features to gain momentum in the field of video blogging.
And in today's world, some professional help is definitely required.
Hence the goal of YouTube channel promotion is achieved and the revenue increases.

There are also a lot of other ways to earn through YouTube videos, as it is a growing market.
VidOrange is one of the most popular faces in video marketing, it helps you to market your videos and help you generate the maximum revenue through them.
As it is not easy to gain money from YouTube as it was earlier, a budding You Tuber definitely needs some professional help and we are here to provide that.
You Tube can be a good source of income if utilized properly. With some guidance and Video Marketing Solutions anyone will be able to have a successful YouTube career.
Creating Unique and Quality content is the only one way to YouTube channel promotion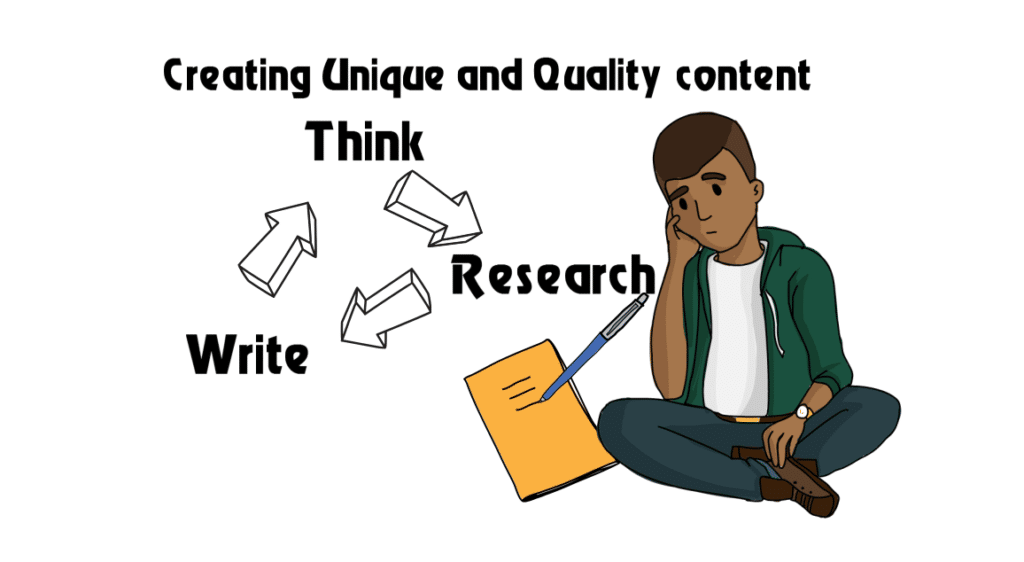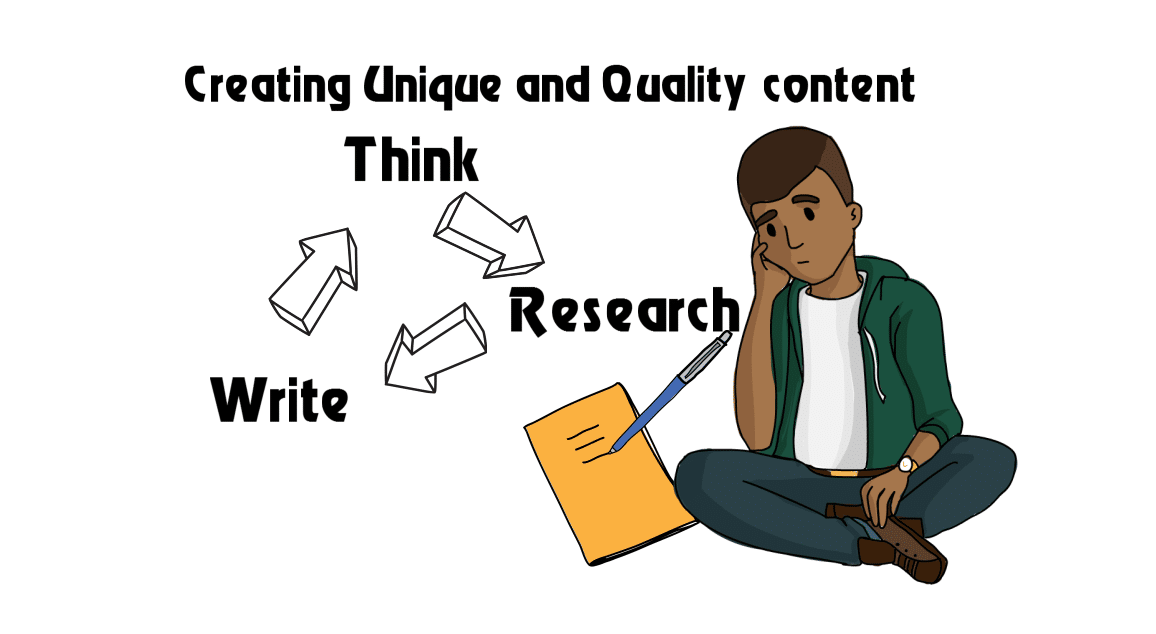 Most importantly as the number of people copying original content, You Tube has introduced some copyright strikes and it is of utmost importance to understand them to avoid your videos being taken down.
Videos are taken down from YouTube only if someone with a copyright and valid complaint approaches the authorities. This issue is not resolved only by taking down the video. Se beware about your content quality.
But quality means not just your video resulation. Sometimes we see many channel growing well with none of their videos capture by DSLR Cameras.

Think about these points before Publishing your First Video
Creating Unique Content is important here. That's mean you don't copy any channel or anyone videos. Think to do some difference here. think about some unique idea not anyone think before.
Creating video with proper voice and translation are the second think to improve your video quality. These will help you Getting more Audience retention.
Properly optimize with YouTube features, Title, Tag, Annotation Subscriber popup box are the things to give a priority when uploading your video. Better to upload videos and setup those features and publish later.
There are more a few ways to engage more people with your YouTube channel. Few of them are described below here.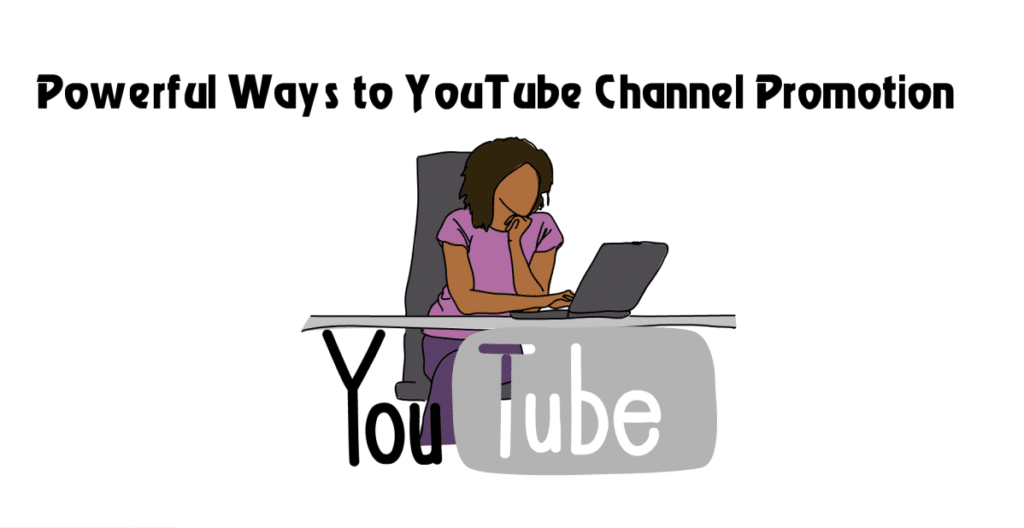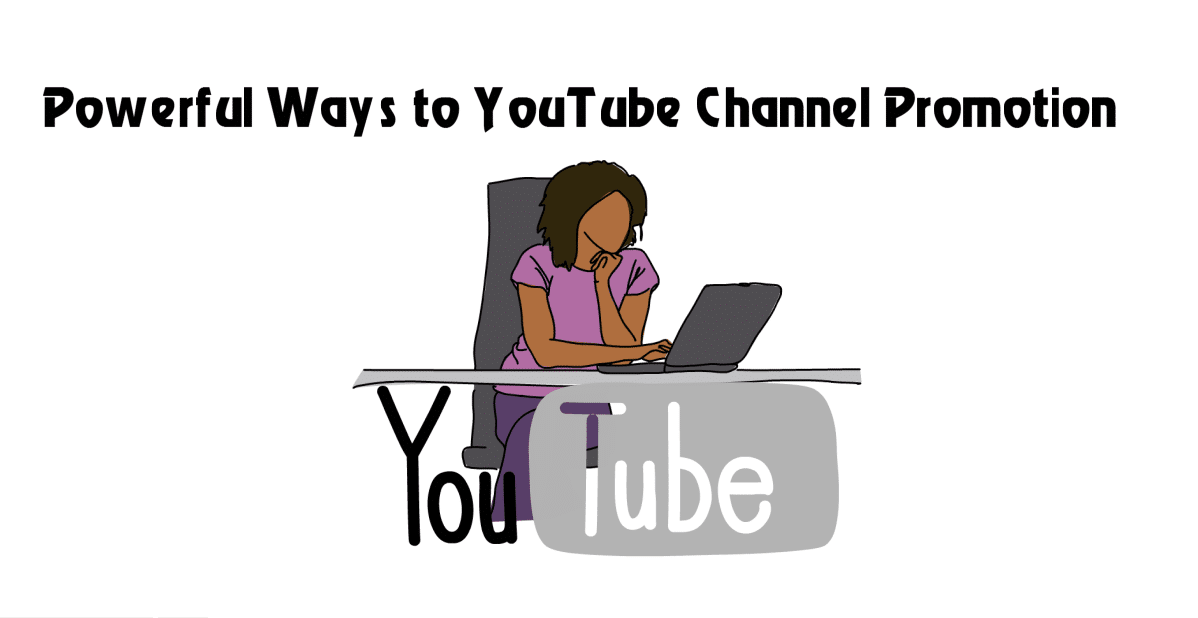 We already Describe about the most important way to be successful with YouTube Marketing. Creating quality Content and Building your subscriber base is the most important of all.
The second advice would be to optimize your video contents.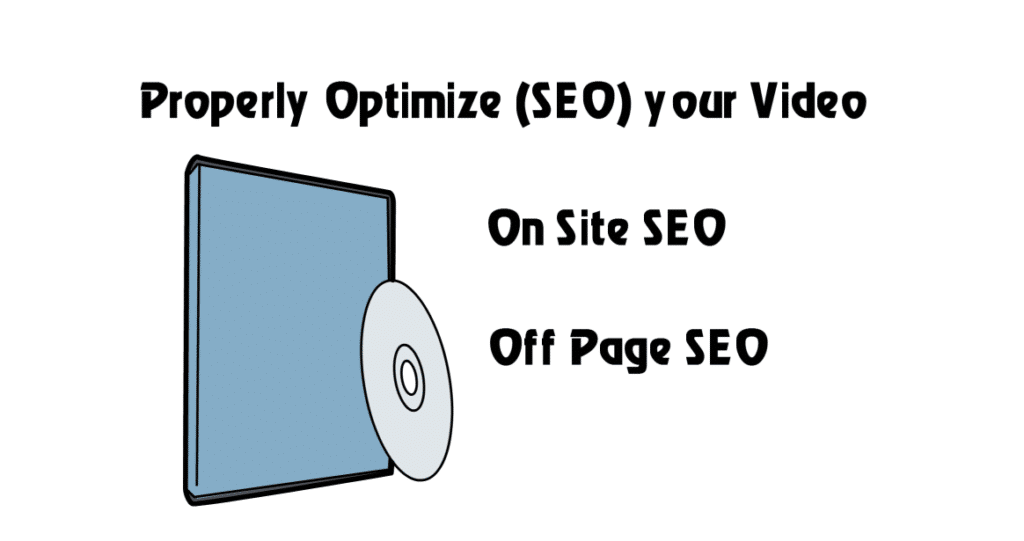 Videos can directly benefit as SEO content. There are some search results in Google, which leads to YouTube videos as they are better suited for the search the user applied.
In such cases Google directly showcases You Tube videos, therefore if cleverly optimized users will be directed to your videos without much trouble.
So, we can see that it works good for your YouTube channel promotion.
Eye catching titles are also a very important part of your show.
A title which makes the user curious and intrigues them to go and find out what your content is all about is definitely a useful.
Keywords and Tags are equally important. Search engines will directly lead to your content if they match appropriate keywords and tags.
So, while using keywords and tags one much be very careful and try to put in widely used keywords, to attract a lot of subscriber for your channel.
But be sure to use keywords relevant to your contents. You Tube cares more about how long someone is watching your video than the number of visitors.
Email marketing is a very important aspect.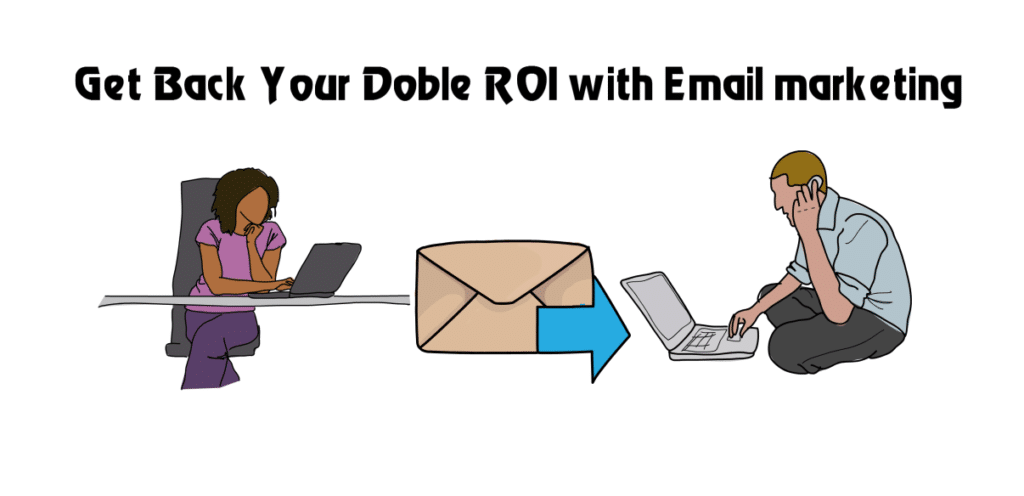 It is of absolute necessity to establish a relationship with potential subscribers.
This is an innovative way to promote your videos.
Sending out emails about your video contents and a few words about why you would like someone to watch it never hurts.
In fact it is a wonderful opening for a budding video blogger.
Interaction with your viewers help you get a knowledge of the contents people would like to watch.

Advertisements are the key to get a flow of subscribers to your video and does well for your YouTube channel promotion.
The advertisements can be done in various ways.
Putting up advertisements in all relevant places, online and offline is a good way to keep people updated about your channels and ideas of your videos.

If you have a blog, it is absolutely advised to write about your YouTube channel and its contents in it.
This way people will get to know about your channel from yourself, trustworthy source of information.
Moreover blogs are pretty widespread and are read and shared by a lot of people.
Social Media is the fastest and easiest ways nowadays.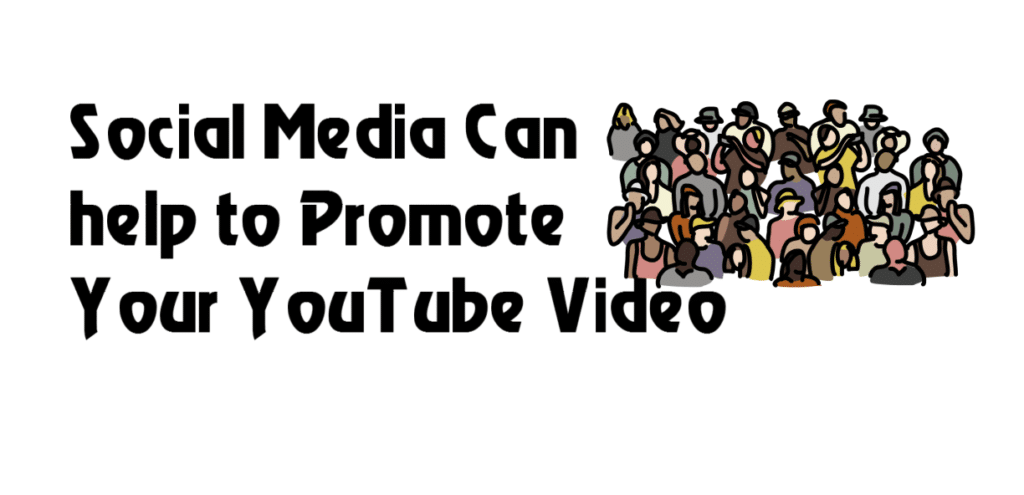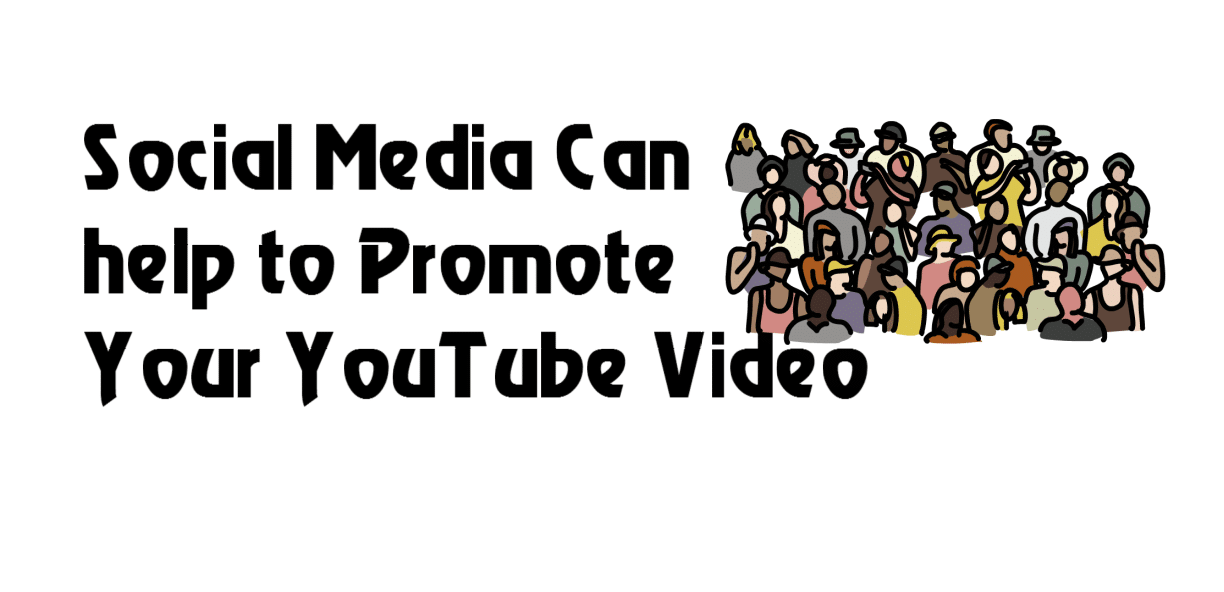 Majority of the crowd are present in the social media platforms and sharing your videos on such platforms will be a good way to reach maximum views.
YouTube promotions can also be applied. Advertising your videos on various platforms give you surety about being known to the lion's share of crowd.
Allow other websites or individuals to embed your videos in their contents, blogs or sites.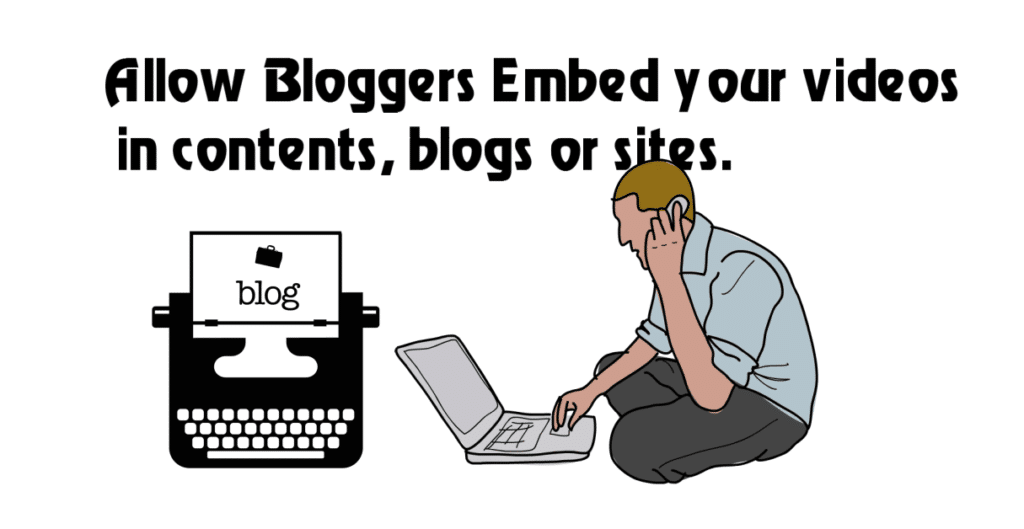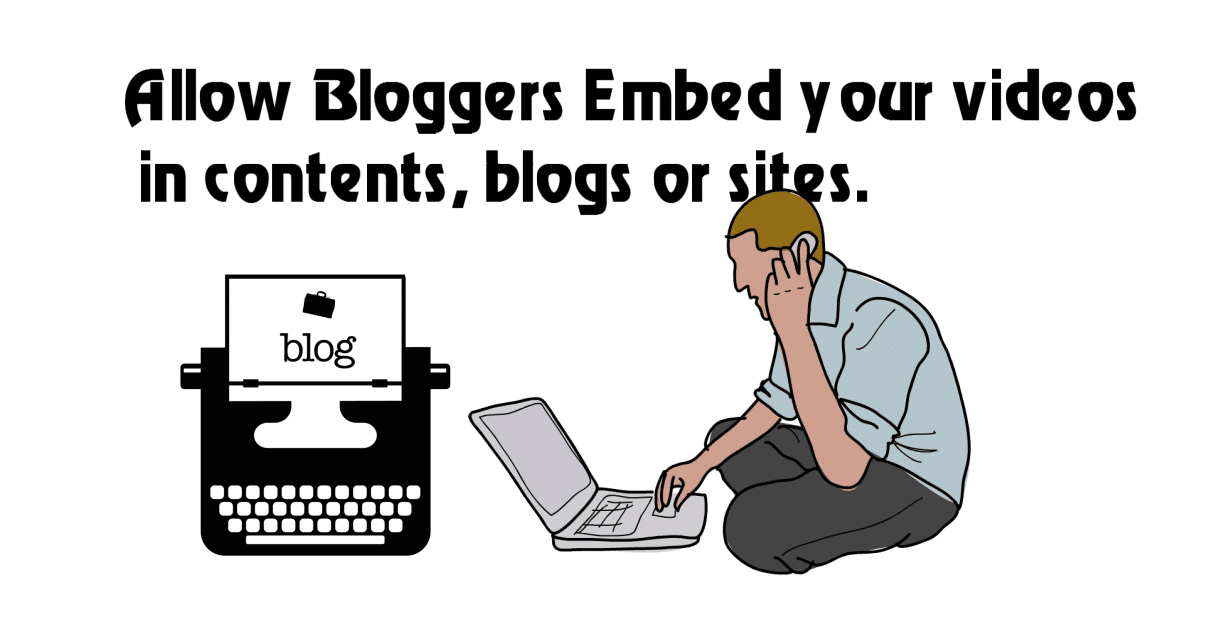 Also in these cases the money generated from the videos embedded in the site or blog will be directed toward you.
Basically it is like lending someone your videos and taking the generated money back.

Videos can include some cool annotations like, speech bubble sand dialogue boxes or notes, or even pause at the right moment.
These make your videos more interesting to watch.
Engagement with the audience becomes maximum if the right annotations are used in the videos. End screens are equally important in You Tube videos.
Advertisements of your channel, or asking people to subscribe or comment on your videos through an attractive end screen is a very popular idea.
Most YouTube videos has it. The idea keeps the audience updated about how to get more engaged in your channel and your content.
In fact these are advertisements itself. So, the end screen needs to be very attractive and eye catchy.
Another idea to generate 40% more subscriber is to upload question and answer videos.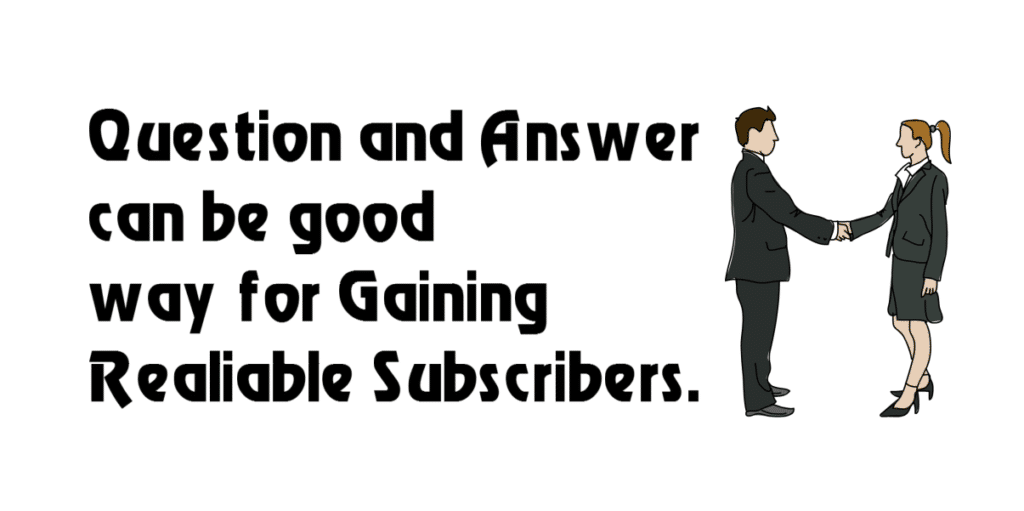 These videos are informative and people often seek help about such topics.
If the help is provided in a video format it is of much more use to them. Hence the common crowd will flock to your channel.
These videos can be of various types, for example interview sessions.
Creating a playlist is another way of being more available to people.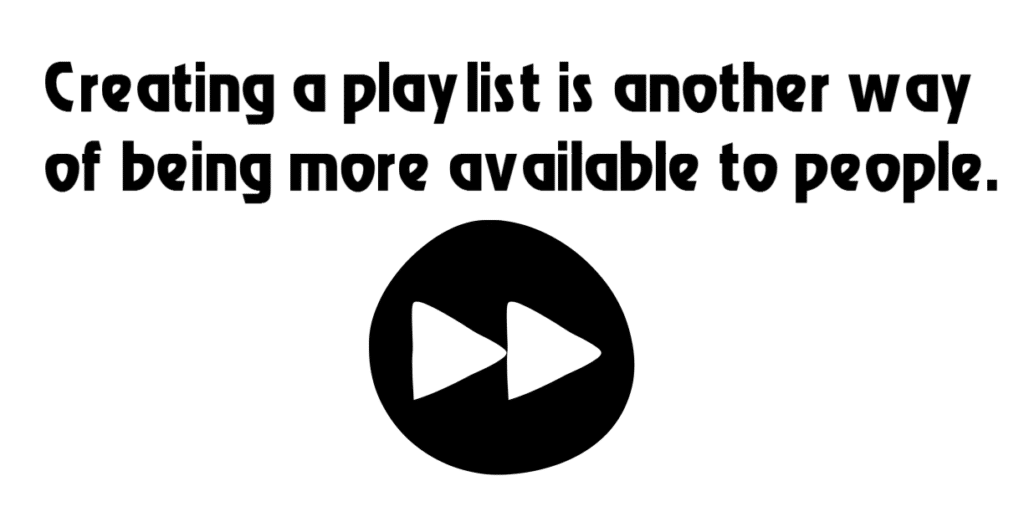 All your videos could be in one place and by making it public, you let other people have an access to it.
This increases people's engagement with you. In this way people won't have to search for your videos separately.
Always Be aware about YouTube Strikes and Violation Rules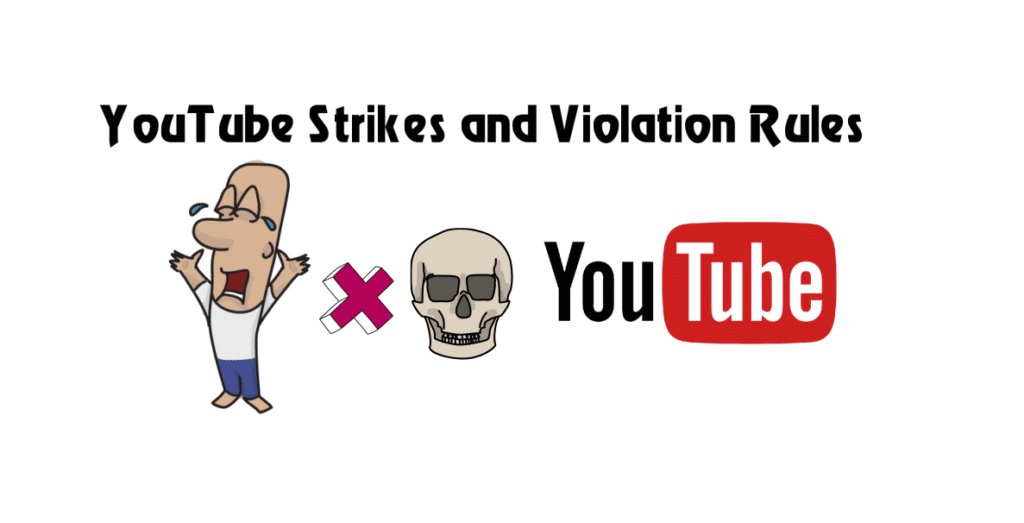 A copyright strike expires after a period of three months. One can also apply to the authorities claiming right over his video or contact the person who had originally complained and ask them to take it back.
If an individual is subjected to copyright strikes three times, he loses all his channels and videos.
The channel gets terminated and videos deleted. The individual will not be able to create another channel thereafter.
So we see although the copyright strikes protect originality of someone's content, on the other hand, it also strikes back at anyone not abiding by its guideline.
So, it is not easy understanding the basics of YouTubing and definitely it is better to accept some experienced guiding.