Most people who start making YouTube videos give up quickly due to the lack of views. This doesn't have to happen to you. If you know how and where to Promote YouTube Videos, you can also get lots of views and finally start making some money off YouTube.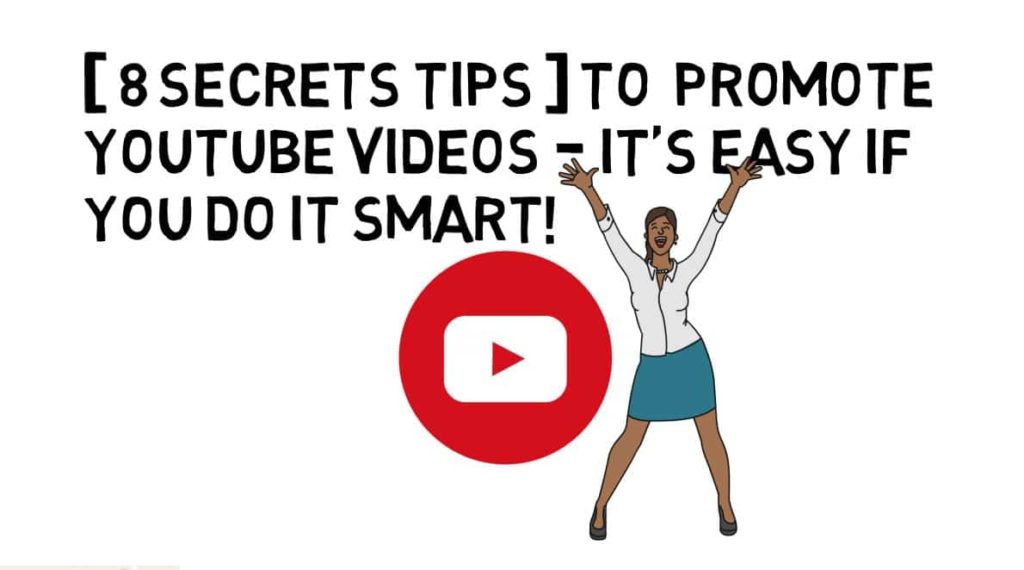 YouTube is fast becoming a source of livelihood for many people. A lot of people, commonly referred to as 'Youtubers' are making a lot of money from YouTube by just uploading videos and getting views. However,
Best ideas of where to promote YouTube videos
1. Google Adwords Promotion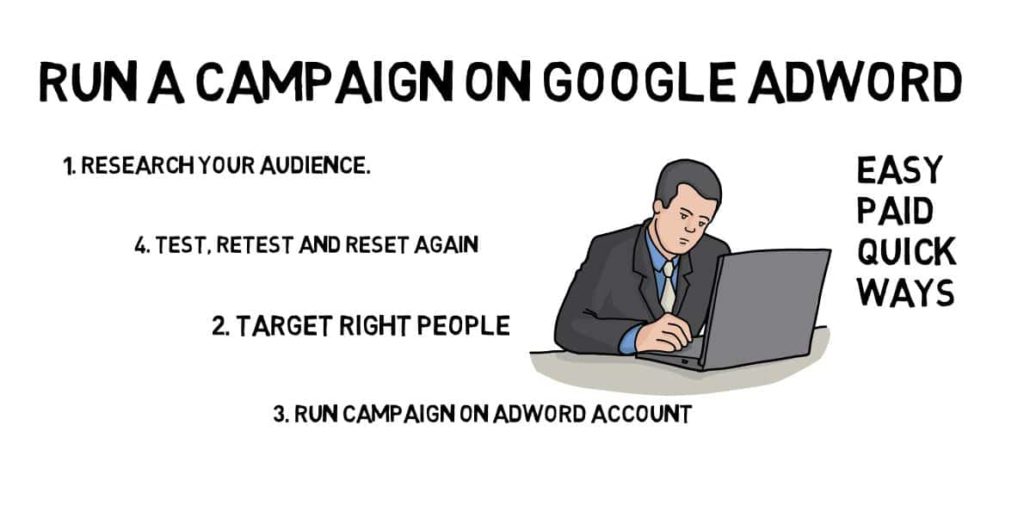 A great way to reach and engage more viewers on your YouTube channel is by promoting your channel with Google Ads.
Google Adwords is a marketing platform that targets people that search certain keywords and shows them your ads.
If you make great videos and use Google Adwords to target the right audience, your organic growth will be fully boosted which gives your channel extra momentum.
If You want to Run a Google Adword Campaign Yourself Then Follow This post : [Step by Step Guide] to Run Google Ads Campaign.


2. Facebook Free Promotion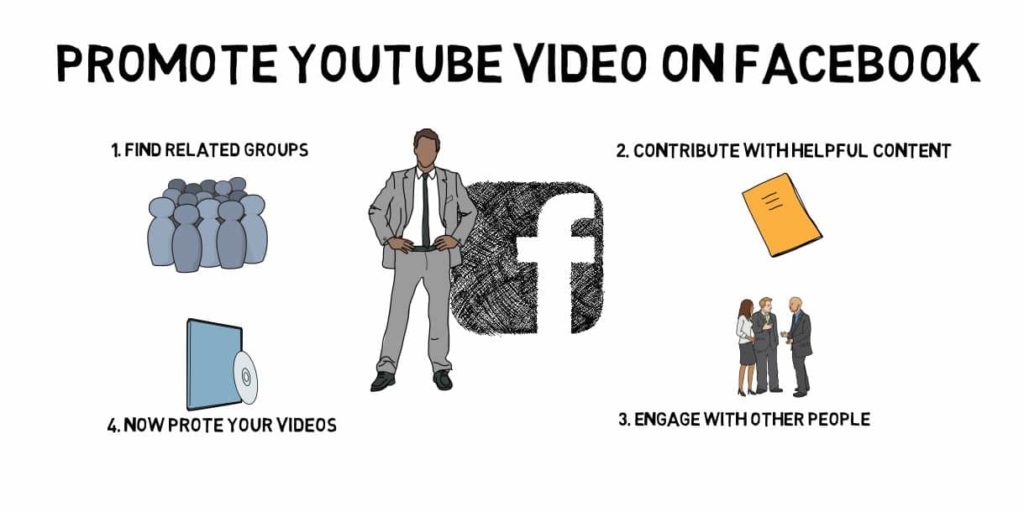 Facebook is the world's leading social media platform with more than 2 billion monthly users worldwide.
There are many ways to advertise for free on Facebook.
If you have a Facebook account or page (which are free to create), you can advertise your YouTube channel to your friends or page followers by just posting about it there.
The more the friends or followers you have, the more the views you get.
You can also post to groups and pages that fall in your niche or where you feel people would be interested in your channel.
3. Using paid promotion sites to promote my YouTube channel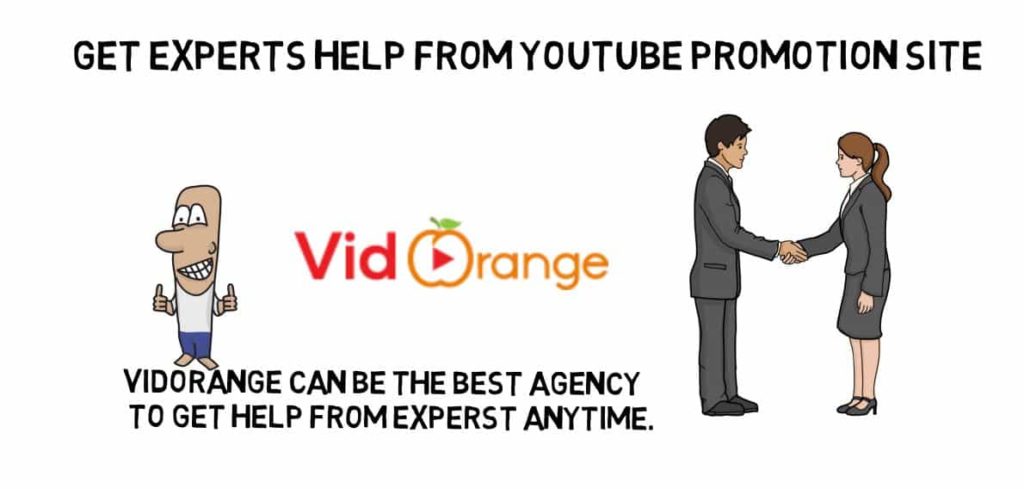 Paying for advertising will get you the views you need in a much faster way.
There are plenty of paid YouTube channel promotion sites on the internet but you need to be careful while dealing with them.
If not, you may fall victim to those that offer fake views that disappear after a few days.
Some of these options can target people in a certain location or people who are more likely to be interested in your content.
A great paid promotion option for your YouTube channel is Vidorange.com.
VIDORANGE have Google Adword Experts that can run successful campaigns for your channel to help you garner organic views from real people.
4. Promote your YouTube Video on Pinterest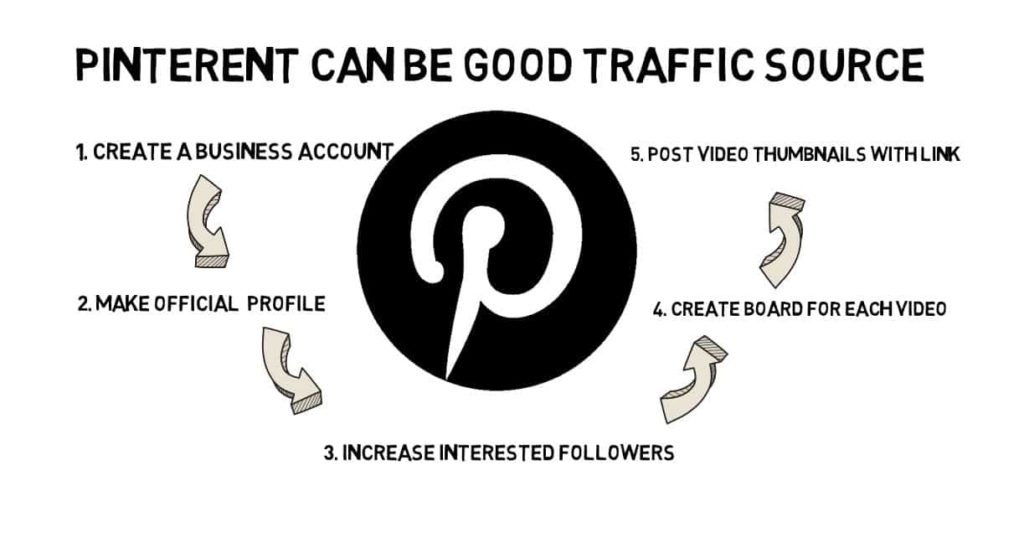 Since its launch in 2010, Pinterest has enjoyed steady growth and now has at least 200 million monthly active users.
Pinterest is a social sharing platform that is designed to help people easily discover information on the internet.
Just creating an account on Pinterest and pinning interesting content from your YouTube channel can draw people to your YouTube channel.
5. Reddit Promotion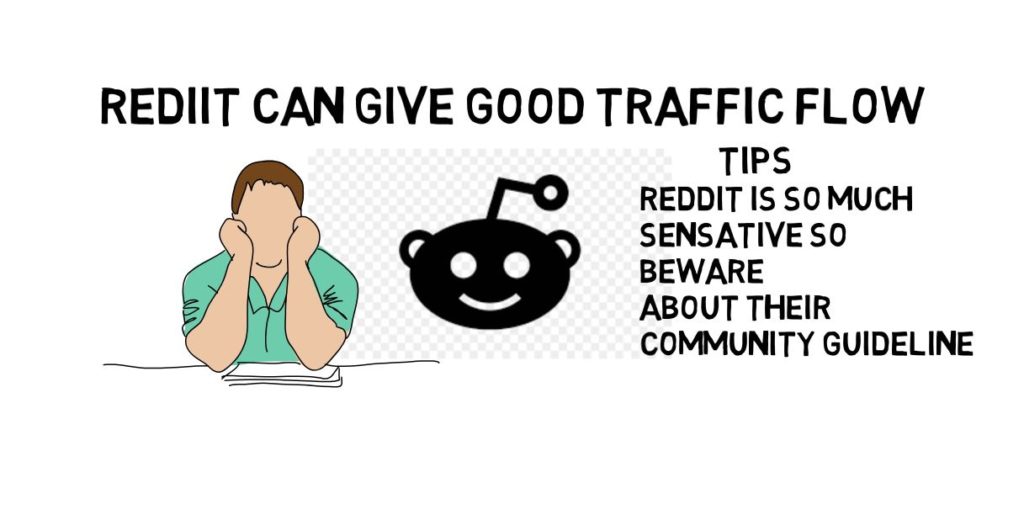 Reddit is the world's largest internet communities with more than 200 million monthly unique users and over 8 billion monthly page views.
Before advertising on Reddit, it is important to familiarize yourself with the way it works in order to know how to best navigate its user base.
Create a free account then be active on subreddits that are in your niche. Once you build a reputation, your posts will be seen by more people and you can advertise there.
You can also befriend mods of popular subreddits and have them post the ads for you.
6. Sharing on other social media platforms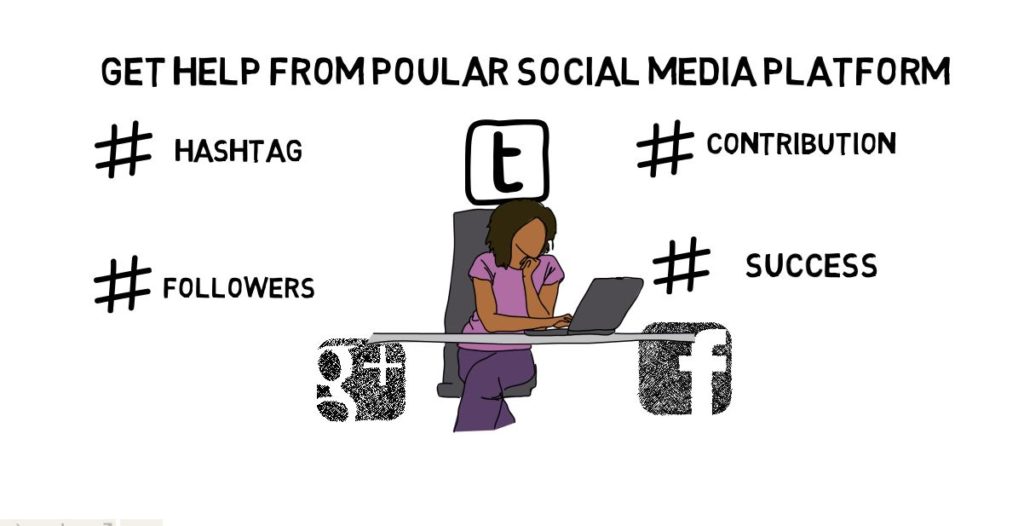 There are plenty of social media platforms where people constantly interact with each other all the time such as LinkedIn, WhatsApp, Twitter, Quora, Google+, and many others.
All these are great options of where to promote YouTube videos.
7. Use the YouTube community tab

The YouTube community tab is a feature that allows creators to interact with their subscribers and visitors by posting updates, polls, and GIFs.
You can use the community tab to promote unreleased videos, new videos, or videos that your new subscribers may not have watched yet.
8. Embed video on a blog

Most people rely on various blogs as a source of information and entertainment.
Some blogs have millions of daily visitors meaning any blog that is posted is likely to be viewed by many people in just a day.
If you have a successful blog, you can have an embed video from your YouTube channel in a blog post and gain views from the people who read the blog.
You can also have an embed video from your channel posted on a popular blog that falls in your niche.
Final Verdict by Author

There is no single place that is known to be the best way to promote YouTube videos.
All the above options are great ideas of where to promote YouTube videos and for maximum views, it is recommended to use a combination of all the above methods.
If you are successful, you will be getting thousands of views and subscribers to your YouTube channel even if you are just starting off.