YouTube is the largest video sharing platform. Almost 1 billion new users of different social media platforms are tend to use YouTube every month. Half of them are cutting out a huge income from this platform while others are struggling to survive. That's because they either hire fraud third party doing YouTube channel marketing or they don't know exactly how to promote their YouTube channel but making mistakes.
So in this article, we are going to tell you about some common mistakes that people makes during their YouTube channel marketing and how to get rid of this.
Are you making these youtube marketing mistakes?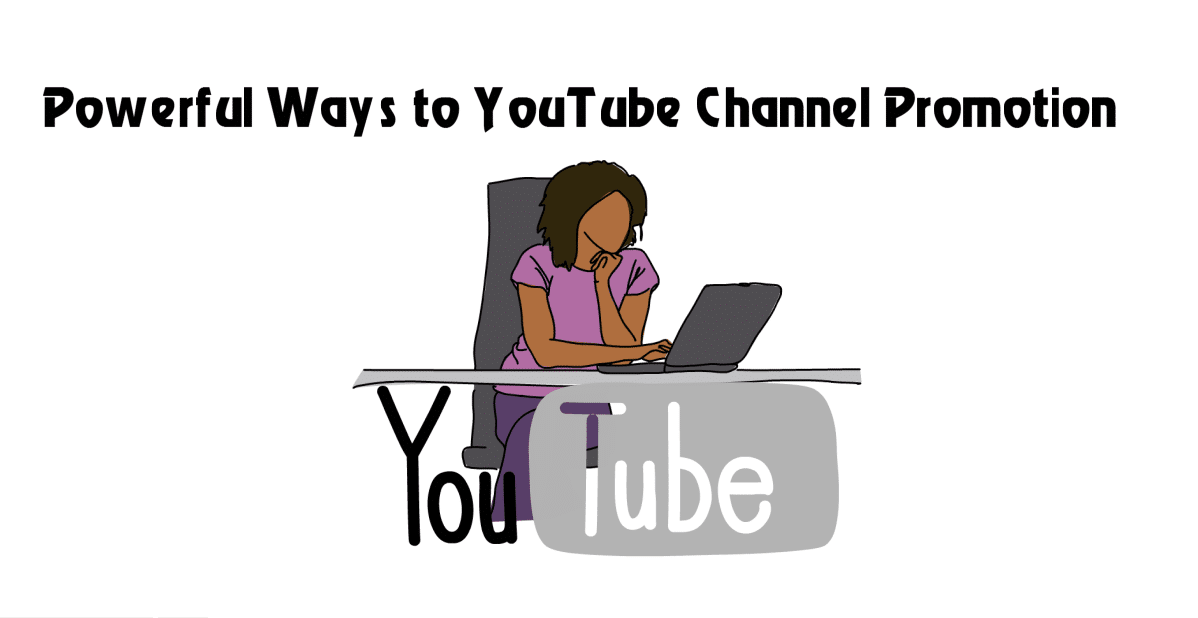 Human nature is to learn from their mistakes.
If you are trying hard but still struggling figure out why you are not being able to make proper attention for your YouTube channel like others do.
Then I will ask you to meet in following mistakes you may have been dealing during your YouTube channel marketing:-
Result Driven Content Development Strategy
Content is very important for any sort of digital marketing approach. New Youtuber or even professionals often rushed to make content too often.
But they fail to give adequate attention to their strategy of making the content. They don't spend enough time to analyze weather their content is result driven or not.
Doesn't matter how many videos you are uploading daily, weekly, or monthly to your channel if subscribers are not interested.
People having poor research on their content feels their content will take attention of readers but can't make the best of their content to engage audience.
Poor Keyword pushes you to the ground
Ranking is everything that matters to your video on youtube. Some youtuber doesn't even know what the facts that lead their video ranking are or they don't bother about their keyword much.
Unless having strong keywords, you can't make your video viral. Keyword is an analytical and time effective task to some of the failure Youtuber.
Bad keyword hardly allows you to create poor title for your video. And without having attracted by your video title people overlook your YouTube channel.
Fraud Service declines your Audience
Youtubers mostly make the mistake of hiring experts for their YouTube channel marketing. Lots of groups are offering fake services regarding YouTube channel promotion in exchange of money.
As result, their service leads your channel targeting by YouTube authority. They generate automated viewers and subscribers that makes your channel suspicious.
This highly affects your video watch-time and left you behind while others getting it better from verified service providers.
Dupe content disregards your youtube Channel
Copying content is not YouTube channel marketing. People feels it is going to be worked same as other are having for their channel, which is very wrong.
Copying other's content raise the trust issues among audience. Growing Yotubers fail to realize that it violates Youtube TOS.
As a new comer they tend to apply what they are looking at. Doing such thing affects the channel a lot to reach to success.
Niche divides your Channel for subscribers
Youtubers frequently avoids creating niche for their YouTube channel marketing. Users love to see what they are looking for.
If user couldn't reach to your video, means you failed to specify your video categories properly.
This habitually drags you down from your marketing goal and gives you low ROI.
Without proper niches for your channel, it will mix all your videos together. Some people barely know what niche is.
Poor initiative for audience to communicate
Marketers ordinarily forget to create or add communication tools in their campaign.
This restricts viewers from other videos to watch on your channel even if they want to. Likely, failing to provide high touched thumbnail option, marketer promotes your video for nothing but waste of money.
Weak Description breaks subscriber faster
Marketer's overlooks description part of their video to save time but it no longer benefits them from the time they do so.
If your description is not catchy or not properly linked to it's' resources, a high chance exists here to get your video ignored.
Best Marketing Strategies for YouTube Channel
Where there is problem, there is solution. You may crack down your head everyday to find best solution for the usual mistakes you made as mentioned above.
The following attempts will help you better with promoting your channel:-
Real promotion site keeps it real to the audience
Think before you decided to pay for your promotion with third party. Identifying real promotion site is important in terms of channel's growth. I can helps you getting organic viewers and high ROI.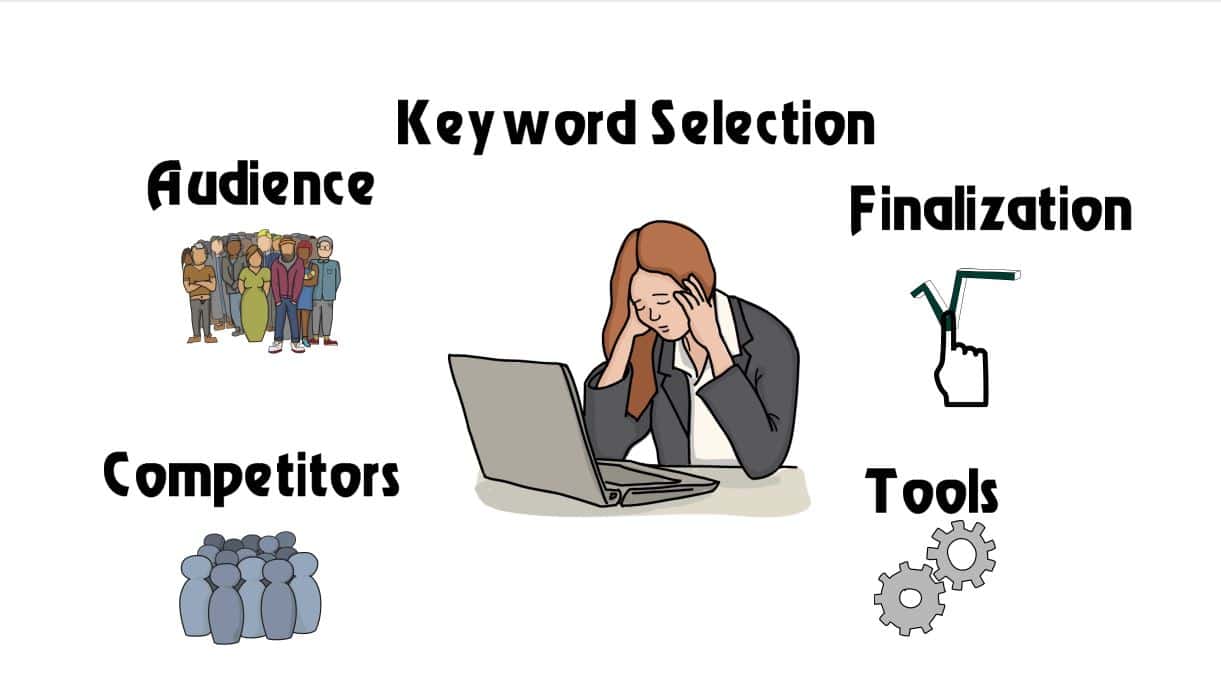 Vidorange is one of leading paid youtube promotion site serving their clients more than 10 years. We are certified paid service provider for youtube promotion.
Our experts are dedicated to generate real viewers and organic audiences to your video. We assure quality more than anything.
Our experts always follow up the trend to set the best marketing strategy for your video. Our organic viewers created strong bondage between our clients and us.
We provide real time data to our customers with a quick turnaround. We provide all day long assistance to our clients.
We choose the best promotion for your video such as, Google Ads, Facebook Ads Campaign and so on. We believe in right ROI for our clients.
Originality helps you stand out of the Crowd
Following a successful channel rather help you grow better than reprinting their content.
Being yourself creates value for your channel to the audience. It creates trust and organic traffic for your channel.
Always try to follow the trend but use it at your own way to be unique from others.
YouTube Channel grows up with result oriented content
Doesn't matter how many videos or content you are generating to your viewers unless its result oriented.
To make right engage to your content research is must. Without a good research, you can't find the best strategy for your video content.
It also helps reading the mind of your audience and knows about their activities.
Divide your channel into parts
Consistent uploads make your channel messy. Viewers appreciate the content more than irrelevant switching between videos.
So create niches based on the type of your video. It will help user directed your video easily and they can also look for your similar videos.
This trick can help you increase your watchtime for channel. it will also give audience a decorated sight of your channel.
Keywords are key of your Ranking
Before promoting your video, never forget to research on right keyword. Keyword is the only thing that can take your video at the top and engage people towards it.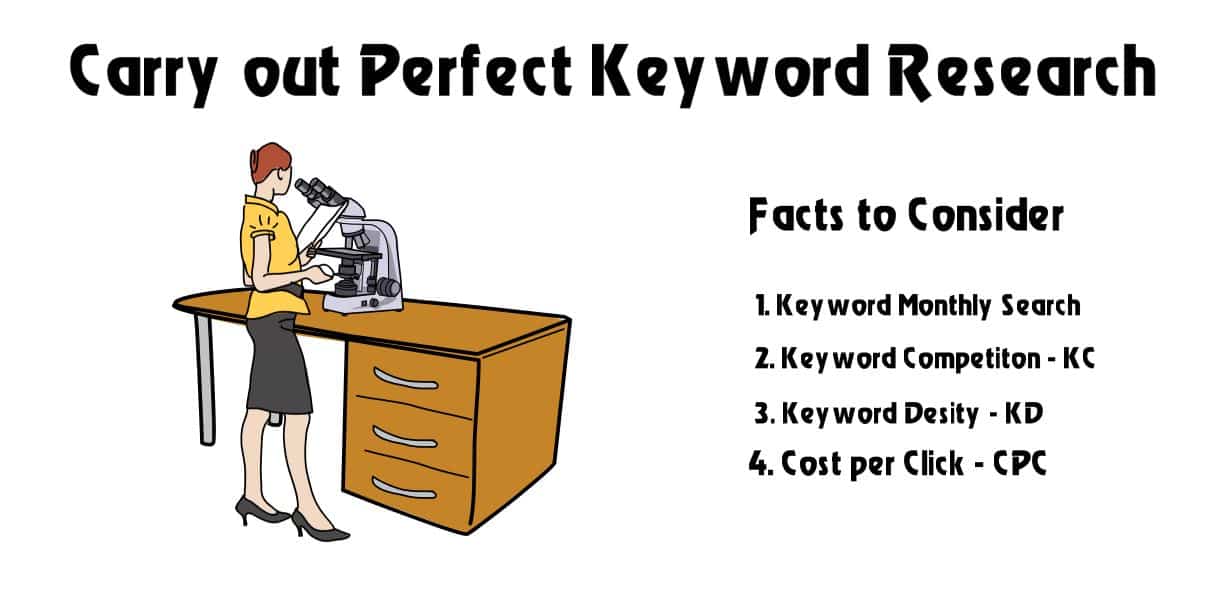 Keyword research is related to your ROI. Without having a strong keyword you can't get your desired ROI.
Apart from this, you tag and Meta tag selection also succor your channel's ranking.
Communicate with the audience through comment
A person likes to express their thoughts by commenting. This is the best way to engage with your audience and keep your channel organic.
You can also spot out the fraud by observing comments closely. Other than this, you can create different fun activities on your channel to let people notice you regularly.
Communicating with the viewers generates good watchtime rate.
Always describe your viewers
We all love to have a detail look of anything. Similarly our viewers also expect to have a descriptive definition of what they are looking at before they watch.
A good description attracts viewers. You can also put the link of your website to increase your traffic.
Asides, Try to use eye catching thumbnails as they appears first to our viewers. Good thumbnail drag audience towards your video.
In the end, though we learn from our mistakes, but we should not make any mistakes in our promotional strategy as it may cost you great loss in terms of money and time.


Even if we make any, we should always go to the experts like VidOrange or we should look for the best solutions.
Your success rate and income is depended on the success rate of your promotion.
So be careful of making mistakes during your channel's promotion and place you on the top.