Many individuals, artists, and educators have turned to YouTube as a way to share their knowledge with the outside world. One of the issues is that this platform is very competitive. To make an impact, it is necessary to have a good marketing strategy on how to boost YouTube videos.

Want to know how to boost YouTube video online
The online world has grown with leaps and bounds. Many people have turned to YouTube to share their expertise and skills with the world.


To have the success and the following one deserves it is necessary to have an edge on the competitors. The only way to do this is to have insights into which tools are available out there Knowledge is the only way to boost YouTube videos online.

YouTube video promotion using Google Ads Campaign
Google Ads is an excellent way of promoting YouTube video. The search engine giant uses two approaches to advertising content based on a selection of specific keywords.

Pay Per Click (PPC)
Only the case of PPC, the advertiser pays Google a fee every time someone reaches their video by clicking through their advert on Google.
Read this Article to know Step by Step Guide to Run google Ads Campaign
Search Engine Results Page (SERP)
Only the case of SERP, subscribers pay the search engine a free based on the number of times the advert appears on the first page of a keyword generated results page.

Facebook Ads Campaigns promote YouTube channels
It is essential to learn how to boost YouTube videos utilizing Facebook Ads. These ads are able to attract followers when they are of good quality and send out a clear message to prospective followers.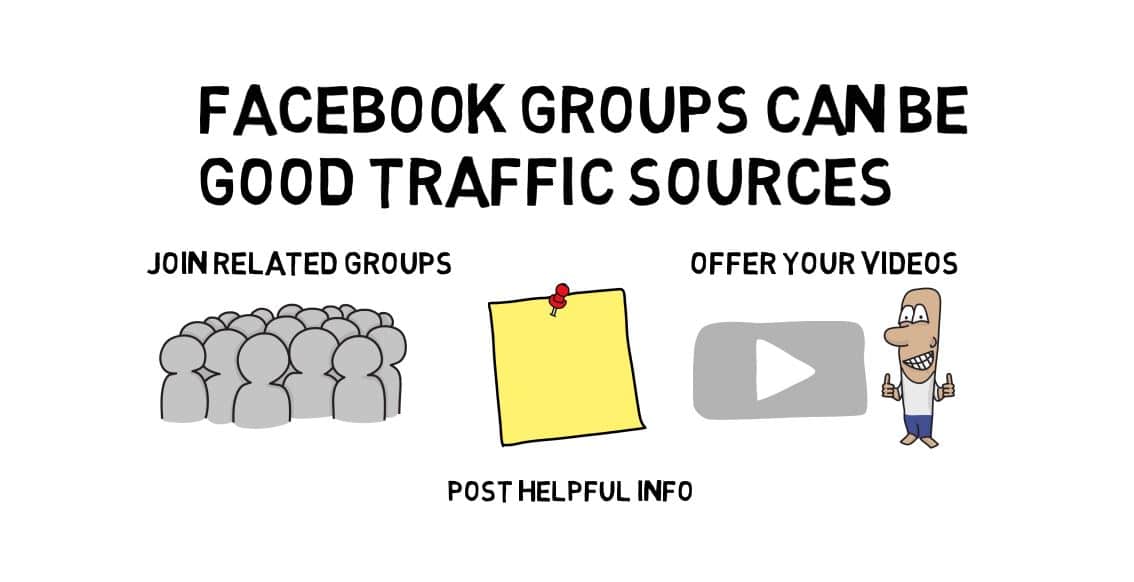 The great thing about Facebook Ads is that it allows YouTubers to use images or video to grab the attention of potential followers and to direct them to their work.

A feature of Facebook is that it supplies advertisers continually with professional reports on their marketing success. The reports are easy to follow and even allows individuals to receive information on the demographics of their advertising successes and failures.

Read this Article to know Step by Step Guide to Run Facebook Ads Campaign

How to boost YouTube videos utilizing Instagram Promotion
Instagram is a social media platform characterized by the presence of masses of photographs and graphics. Image quality plays a significant role in boosting YouTube videos successfully using this platform.

The better the quality of the image, the more prospective followers will be inclined to watch the video.

An essential aspect of every Instagram profile is the bio. It is essential to have one that is clear and relates distinctly to the content on YouTube. This is an excellent way of getting Google users to be directed to the work based on specific keywords.

Another aspect of promoting YouTube video with Instagram is utilizing influencers. These are unique users on the platform who have a large number of followers. Making it an ideal way of making that video clip famous.

How to boost YouTube videos with Vidorange
Vidorange is a leader in YouTube video promotion. The company has built up a reputation over many years, serving small to large clients.

Their clients are drawn from across the global crossing many time zones. They have a direct professional connection with YouTube, making it possible to guarantee an increase in the number of viewers visiting your video on YouTube.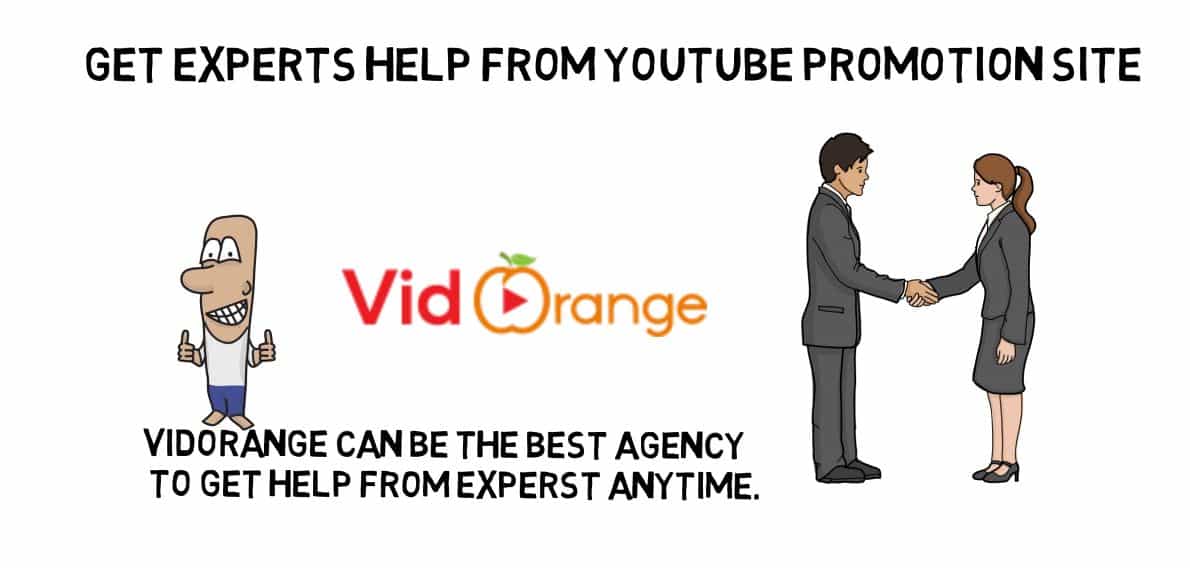 The success of Vidorange lies in the range of tools that are part of their marketing strategy.

It includes Facebook Ads, Google Ads, and Instagram promotion. In this way, they provide a robust approach to utilizing social media effectively to promote YouTube channels.

The company has a strong belief in its ability to provide 100% customer satisfaction. This is evident in their refund policy.

Vidorange will give a full refund if the project not started within 48 hours. For projects in progress, clients will receive a refund proportional to the amount of work completed.

Vidorange is a company focused on providing professional client-centered marketing strategies to boost YouTube videos.
When one considers the way YouTube has grown over the past years, it is the apparent go-to platform for many aspiring people to share their knowledge.
Fortunately, there are many tools which assist individuals in getting their video to the top of the food chain. If this is to much work, there are other sources.

Many companies, such as Vidorange has the skills to boost YouTube videos. The decision is one which hinges about doing the promotion oneself, or by placing into the hands of the professionals.