YouTube remains one the best and most effective social network platforms to promote your YouTube channel and carry out any other kind of marketing campaigns. Creating an account and making it live is just the first step; you need to Promote Your YouTube Channel to realize the success that every marketer dreams of.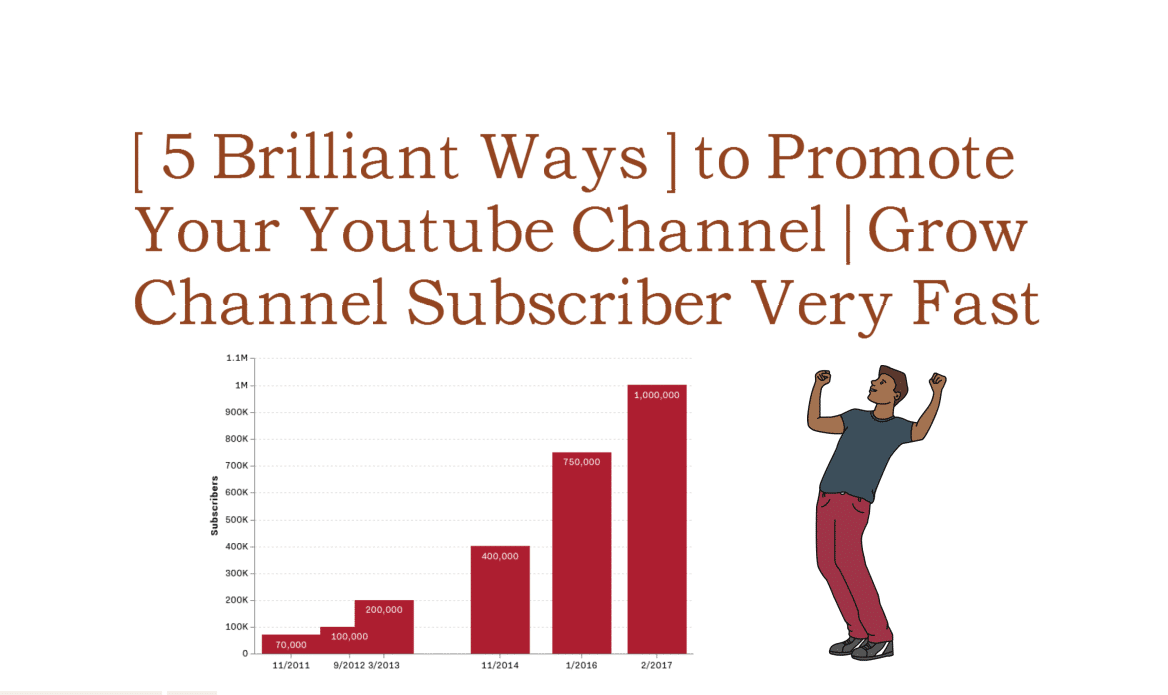 Advanced technology in the digital areas makes it possible for you to easily and quickly promote your channel.
So in case, you are asking yourself tough questions such as "How can I promote my YouTube channel?" do not despair. Here are some clever ways to help you along the way.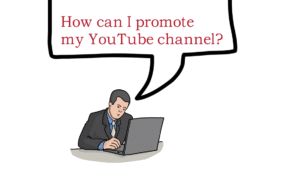 1. Build Exciting and Relevant Content
One of the best ways to boost traffic towards your channel is to create versatile content that is engaging, exciting and relevant.
For instance, you can include interesting photography, inspiration boards and even models advertising your brand.
You need to be as creative as possible when doing this. Images, color, and slogans are a perfect stimulus of curiosity and interest.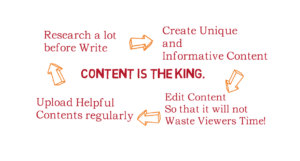 Sensational content creates hype and works as a perfect magnet for traffic towards your YouTube channel.
If you have diehard fans on other social media sites, you can create initial content and build hype and fanfare around it.
You can even launch it on your Facebook or Instagram page. this makes it easy for your fans and their friends to want to check out and subscribe to your YouTube channel.
2. Enrich and Optimize Your Video with Keywords, Titles, And Descriptions
To attract huge traffic for your channel, your video needs to be well ranked in the Search Engine, this means that there is no escaping from SEO (Search Engine Optimization). The best way to go about this is to enrich your video with the right terms and phrases, and eye-catching titles and keywords.
For instance, endeavor to make your video title more descriptive and relevant. you can include your keyword in the title to promote and boost your ranking, Again, optimize your keyword usage and do not unnecessarily stuff your video with keywords.
The reason is, search engines tend to repress, push back and sometimes eliminate content that is stuffed with the keyword.
3. Consistently Upload Your Videos
Some of the most powerful and effective content marketing tools on digital platforms are social media networks.
The best way to promote YouTube videos, and generate huge traffic towards your channel is to consistently upload your video to social media platforms.
By doing so, your videos get massive exposure and you amass a wide audience.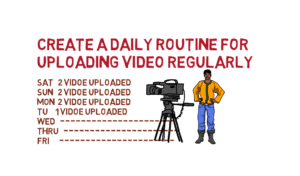 What happens here is that each time someone likes or comments on your video on Facebook, the likelihood of other people viewing increases.
The audience and engagement towards your channels become higher than usual, which then works in favor of your marketing campaign.
4. Hire Marketing Agencies
Another effective method of promoting your video channel is to hire paid marketing agencies. It allows you to have a professional team that does your bidding while quickly bringing your videos to the world stage.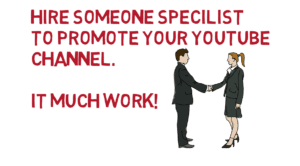 A perfect example of YouTube channel promotion sites is VidOrange.com, a leading video marketing website. Once you sign up at this site, the team helps push your video to attain the massive viewership and audience; which brings forth huge success for your channel.
Our marketing strategies are geared towards ensuring that your video channel attains worldwide visibility and an increase in the subscription.

5. Interact With Audience
If you want to promote your YouTube channel and make a definite headway, you need to build some kind of interaction and relationships with your audience.
Aim to actively network and engage your fans and subscribers. The best way to approach this is to include a number of strategies.
For instance, you can create a Facebook or Instagram fan page and regularly interact with your followers. Check out the comments in the comments section, and respond as quickly as possible.
It allows your fans to know that you are present and aware of them. Another possible way is to use of video to ask them questions, which you can then give instant answers.
To be successful, your YouTube channel needs visibility and a lot of it. It is never enough to go live and sit back. Instead, if you need to promote your YouTube channel you have to aggressively equip yourself with interesting strategies which go a long way in driving massive traffic toward your site.